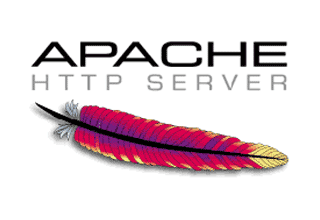 The Apache HTTP Server is the world's most widely used web server software.
Apache supports a variety of features, many implemented as compiled modules which extend the core functionality. Some common language interfaces support Perl, Python, Tcl, and PHP.
moiseevigor.github.io is a participant in the Amazon Services LLC Associates Program, an affiliate advertising program designed to provide a means to earn fees when linking to Amazon.com and affiliated sites.